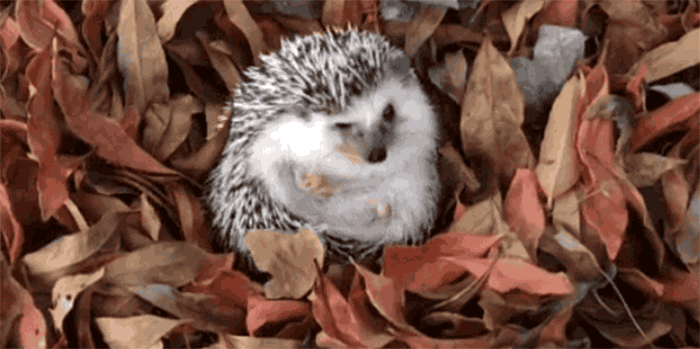 GIF me a new tab, a Chrome extension for the masses
I've been wanting to play around with building a Chrome extension for a while now. This is the result of me adding one of my favorite things to my daily work flow: GIFs. I open new tabs in chrome, alot, like, alot alot. I also like GIFs, alot. So why not merge the two?
GIF me a new tab is an extension for the Chrome Browser that presents you with a random GIF right inside your browser window each time you open a new tab. You can then Shuffle (or hit the S key) to see a new GIF, and even grab the GIF url to share it (or hit the G key).
The GIFs are returned at random via the Giphy API, and are mainly animal GIFs (for now), and I also ensured that nothing will be returned that is rated higher than PG-13, so feel free to install on all of the machines in your high school computer lab.
As an added bonus, I have included a few hand-selected GIFs from my personal collection. Grab your (free) download today! Let me know what you think, I'm always open to suggestions.
Filed under:
fun
development
Further Reading
Life, lessons & the pursuit of happiness